Location
A few years ago, I came to live on the north coast of Cornwall.  Here, I found a land of mystery, myth and the haunting cry of seabirds. A revelation which had a profound effect on my work as a glass designer and artist.  
I work from home in my specially designed studio; a tranquil place where I always feel at peace with the world and become engrossed in the process of creativity.  
Inspiration
My inspiration comes from walking under ever changing skies, on the beach, and discovering the landscape;  the  variation of colours, moods of weather  and the harmonies and contrasts of nature.  The saying 'four seasons in one day ' remains true here
I always  aim to make my glass fusing exciting by using the harmonies, contrasts and colours of nature to capture an organic  rhythm in my work. Balance and proportion are important for the integrity of any artistic work and my background in precision engineering serves me well in order to get the perfect symbiosis of a piece just right.  I survey the beach, searching for pebbles, pieces of aged driftwood, old or rusty metals in fact, any suitably  tactile 'finds'.   Scavenging becomes second nature!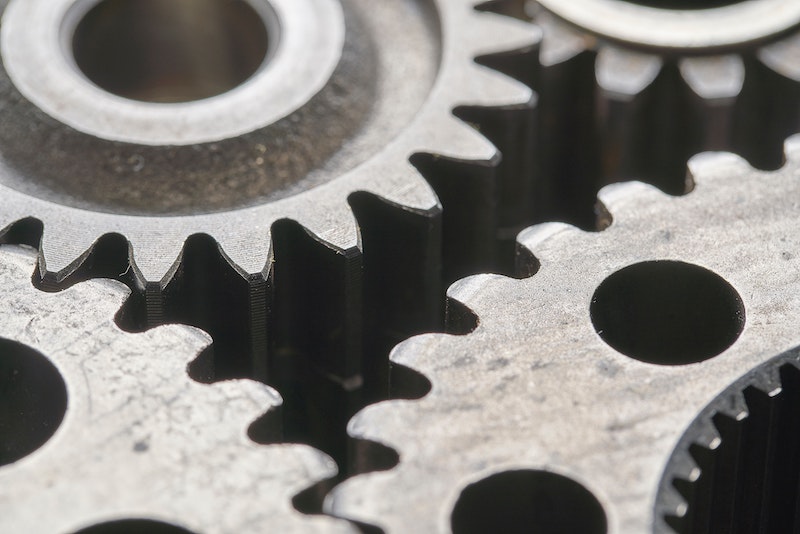 The technician
My passion for kiln work started as a hobby but after a two day taster course in glass fusing I got the bug, bought a small kilm and started to teach myself making many mistakes on the way!  
Mistakes can be good because glass can be fused several times and 'getting it wrong' can be a source of inspiration for another direction with my work.  
I love finding my own different ways of working.